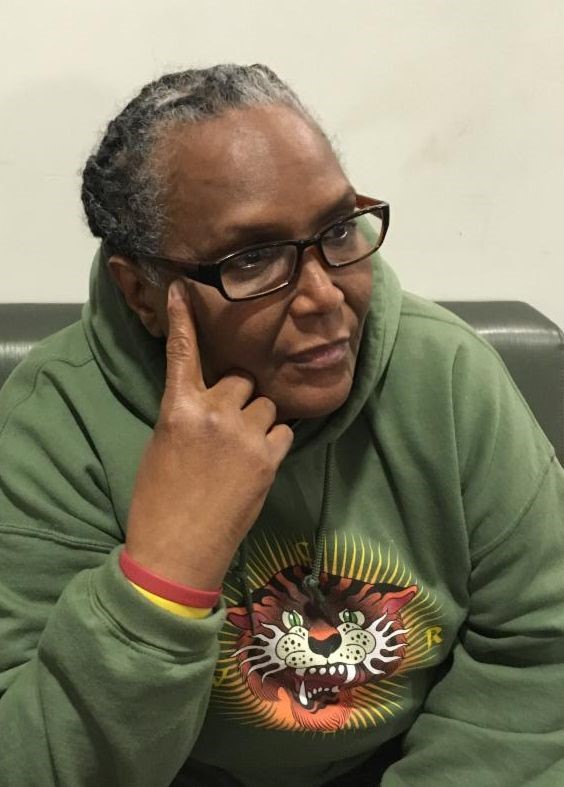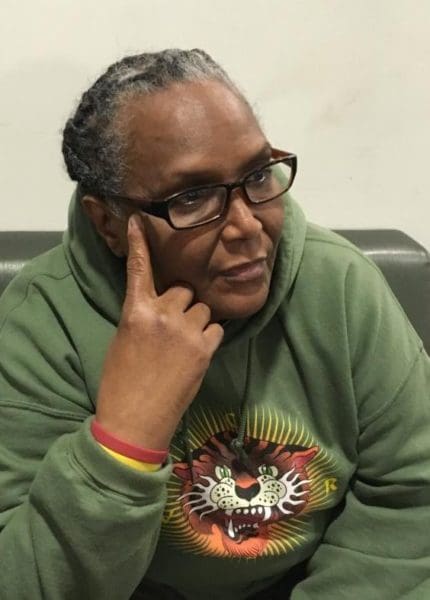 Trinity Plaza in Washington, DC welcomed Sheila as a new resident in 2016. Though volunteering at many community events and programs, Sheila formed a bond with Resident Services Coordinator Pamela Graves and Resident Services team. This relationship allowed Shelia to explore expanding her education and beginning a career.
I contemplated going back to school, but it never seemed like the right time," Sheila said. She wasn't sure how to take the next step.
Sheila, who volunteers in her church's kitchen and loves putting together meals in her apartment, met with Pamela and shared her passion for cooking. With Pamela's experience in navigating local resources and words of encouragement, Sheila learned about a local Food Handler's Certificate program, which she proudly completed in 2018. With Pamela's further counseling, Sheila enrolled as a student at the Academy of Hope to earn her G.E.D.
"I wanted a chance to be successful. I have my Food Handlers License, and so far, I have perfect attendance in school. I'm a better person because of resident services." Sheila plans on finishing school and securing employment in the food industry.
Education and Employment is one of the five pillars of programming for the Resident Services team. The goal of Education and Employment is to improve residents' educational attainment and work-readiness skills. Resident Services provides employment workshops to assist residents like Sheila in seeking education and employment.
We are grateful for Sheila's contributions to our program and the community at Trinity Plaza, and look forward to celebrating all her future success.