Our Philosophy
We believe that everyone deserves to live in safe, affordable, sustainable housing. We believe it's our responsibility to carefully steward the resources entrusted to us by our funders, sponsors and partners. As a leader in the management of multifamily housing, we are committed to conducting business in an ethical, transparent and efficient manner and we expect to be held accountable. We strive to make this evident in how we interact with our network of residents, communities, board, co-sponsors, volunteers, investors, partners and each other.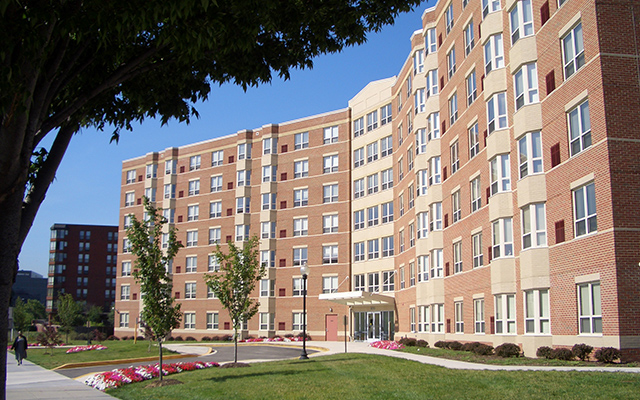 Our Organization
Columbus Property Management is comprised of an experienced team of dedicated professionals with diverse backgrounds who oversee the marketing, leasing, compliance, resident services and operational management of the communities we serve.
Our parent organization, Mission First Housing Group is a nonprofit organization dedicated to developing and maintaining, safe, affordable, environmentally sustainable housing for those in need. At Columbus Property Management we strive to support those same objectives in conjunction with producing strong financial outcomes through our management practices.
Click the link below to learn more about Mission First Housing Group.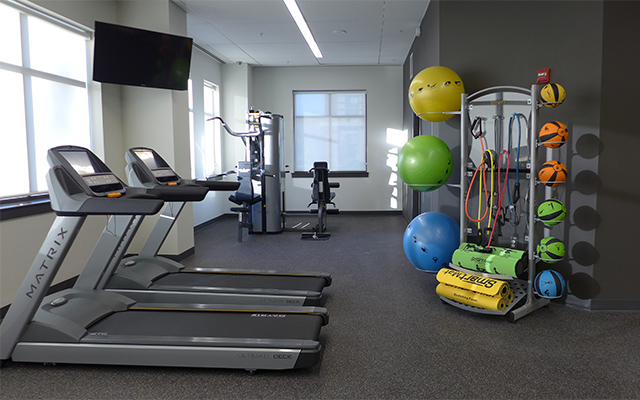 Our Services
Marketing

We provide comprehensive marketing services, which include employing targeted advertising and informational materials. Our efforts are tailored to maximizing exposure of our properties, optimizing their locations as well as their interior and exterior appeal. We also maintain a detailed website where potential residents are able to conveniently preview and inquire about our communities.

Resident Management

Our comprehensive management services include all leasing functions, tenant selection and screening, move ins/move outs, inspections, rent and fee collection, management of legal concerns, property reports, maintenance of tenant and historical records, report generation, as well routine backups of all on-line systems.

Financial Management

We provide complete oversight of all financial operations at our properties, ensuring that rent is properly collected and that mortgages, taxes, insurance premiums, payroll, and maintenance bills are paid on time. We maintain detailed documentation of payments and expenses via invoices and receipts; and produce scheduled financial statements and budgets.

Maintenance

An experienced and dedicated in-house maintenance crew provides routine upkeep and repairs, as well as preventative maintenance services. 24 hour emergency repair services are available at all of our properties.

Compliance

Our full-time in-house compliance department insures that our properties are operating in accordance with current local, state, and federal housing laws at all times and that no advertising, rental or management practices are discriminatory in any way. They perform regular, on-site audits and provide routine training and support to site staff.

Resident Services

We employ a dedicated resident support services team of capable and compassionate professionals who act as a bridge between our communities and if appropriate, government and private agencies, to improve our residents' quality of life. Services provided include in-house classes, workshops, activities, counseling and programs which help to involve, educate and inspire our residents to thrive in their communities.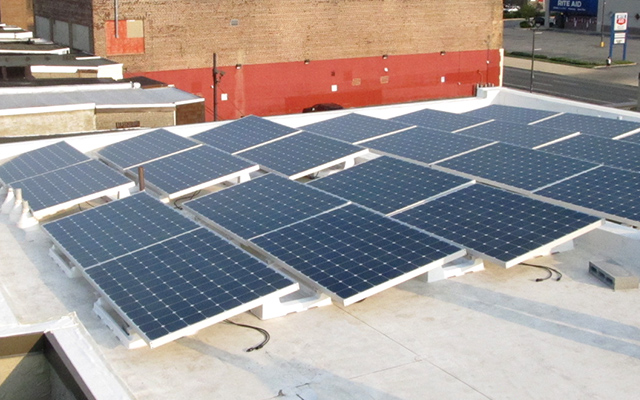 Green Development
We are proud to partner with our parent company, Mission First Housing Group, to insure that green building features such as upgraded heating, cooling and ventilation systems, high efficiency lighting, low or no VOC materials, and ultra-low flow plumbing fixtures are incorporated and maintained in the properties we manage. This commitment to green building is not only good for the environment, it is also good for the health of our residents and decreases their energy costs.
Many CPM managed properties are built to meet Enterprise Green Communities Criteria, a cost-effective framework for developing green, affordable housing. The goal of this framework is to bring the improved health, economic and environmental benefits of sustainable construction practices to low-income families.
Columbus Property Management is also proud to manage 3 LEED certified projects – two of our projects have achieved LEED ® Gold status, and one has achieved LEED ® Platinum status.
Click the link below to learn more about our green building.
Leadership
Columbus Property Management has over 100 talented and hardworking individuals who are dedicated to the exceptional management of safe, affordable and sustainable housing. Our full-service team of professionals uses a collaborative approach to ensure that each property and resident receives the care and attention they deserve.
This team is headed by a management team with decades of experience in the development and management of affordable housing. Their contributions and leadership help ensure that the outcomes we produce are aligned with our philosophy as well as our commitments to the communities and people we serve.
Executive Leadership Team:
Thomas Queenan, Chief Executive Officer
Chip Darling, Chief Operating Officer
Mark Deitcher, Chief Financial Officer
Tracy Joyce, Senior Vice President, Property Management
Awards
Property Management
The Montgomery County Offices of Mental Health & Behavioral Health Recovery & Resiliency Award: 2016
Resident Services
Pennsylvania Housing Finance Agency's Best Practice Awards: 2014: Career & Education Fair and Girl Talk program
Development
House of Lebanon: The Committee of 100 on the Federal City: 2014 Vision Award; Affordable Housing Tax Credit Coalition Charles L. Edson Tax Credit Excellence Award for Best Senior Housing: 2015 Best Senior Housing DC Preservation League Award for Excellence in Historic Preservation Design & Construction: 2015
Fells Point Station: Baltimore Heritage Historic Preservation Award for Adaptive Reuse and Compatible Design: 2015
Temple II: PACDC Blue Ribbon Awards: 2013
Temple I: PACDC Blue Ribbon Awards: 2013
Walnut Hill West: PACDC Blue Ribbon Awards: 2013
The SeVerna: Affordable Housing Conference of Montgomery County, MD Architectural Design Awards Program: 2012
Monument Mews: NAHRO Award of Excellence: 2006
Parkside Preservation: Pennsylvania Affordable Housing Management Association Platinum Award for Outstanding Community: 2008, NAHRO Award of Excellence: 2005
1324 Walnut Street: NAHRO Award of Excellence: 1999
Employment Opportunities
Would you like to help us carry out our mission of providing quality housing? Do you enjoy working with people? Do you have experience in property management? To find out more about our employment opportunities and how to become a member of our team, please click below.