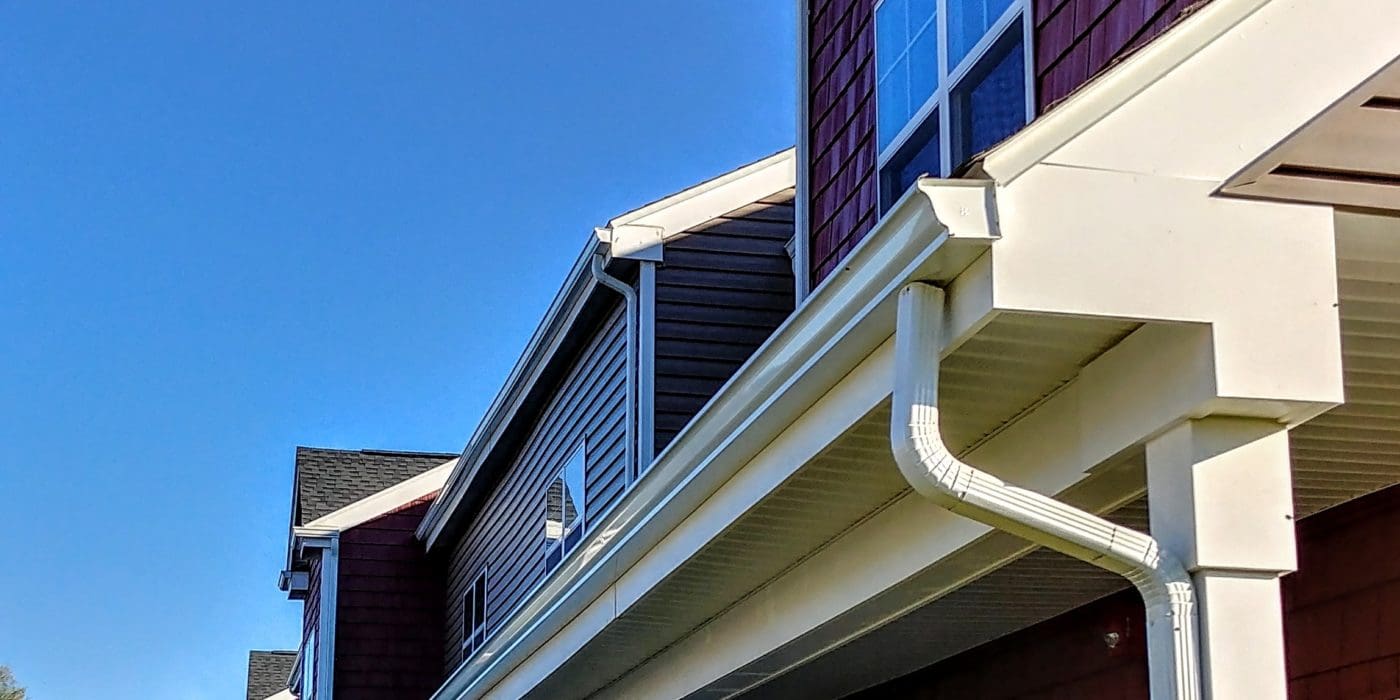 Wyalusing Meadows
95 Rocky Path Road, Wyalusing, PA 18853

Description

Wyalusing Meadows is comprised of 50 newly constructed affordable townhome units in Wyalusing, PA constructed in 2017. This community resting at the top of a hill provides the perfect home for residents of Bradford County. Residents living at Wyalusing Meadows can relax in the community room or go on walks to enjoy the scenic surroundings of the neighborhood. Wyalusing Meadows is also convenient to shopping areas and local highways, while still offering country living.

The management and resident services team assists residents with individualized services and a comprehensive array of programs. Also, the green design and construction of Wyalusing Meadows helps reduce energy bills and create a healthier living environment.

Apartments are based on availability, and, in some cases, program restrictions apply. Call for more information. Tenant Selection Plan available upon request.

Management Office

95 Rocky Path Road
Wyalusing, PA 18853
(570) 218-3591
leasing@wyalusingmeadows.org
Telecommunications Relay Service (TRS): 711

Hours

Monday - Friday

Call for appointment.

Saturday & Sunday

Closed

HOLIDAYS 2021: New Year's Day, Martin Luther King Day, Presidents' Day, Memorial Day, Juneteenth (June 18 observed), Independence Day (July 5 observed), Labor Day, Indigenous People Day, Veterans Day, Thanksgiving, Day after Thanksgiving, Christmas (December 24 observed), New Year's Day 2022 (December 31, 2021 observed)

Closed

Special Days 2021 (closed early): May 28, July 2

Call for appointment.
I'm interested in this property.
Do you like what you see? Would you like to learn more about this property? Complete this form and we will get back to you within one business day.
Please note: Apartments are based on availability, and, in some cases, program restrictions apply.