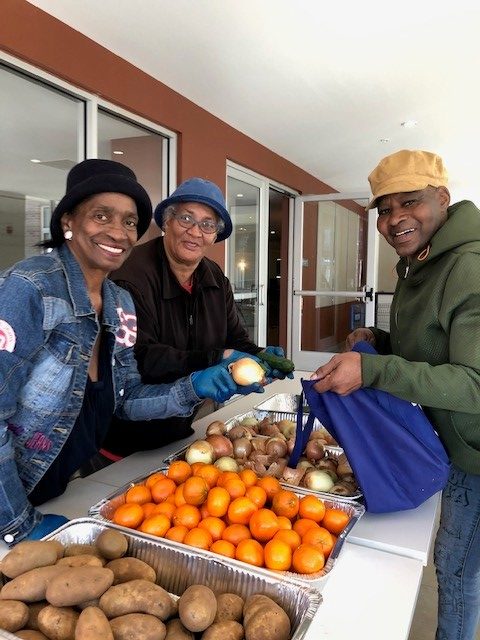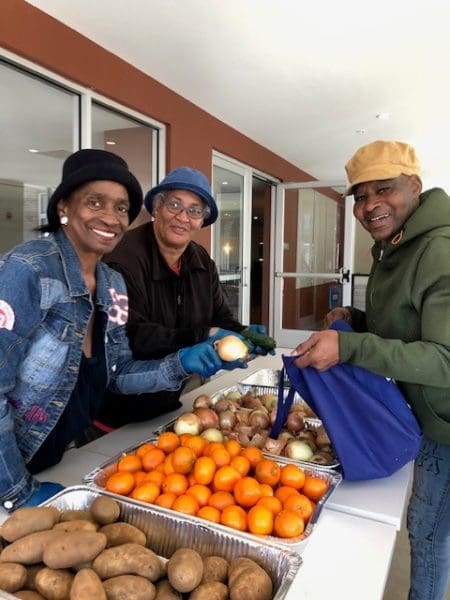 It is essential to eat a fresh, healthy, and balanced diet to optimize weight and prevent chronic disease. Numerous studies have shown a clear link between the amount and variety of fruits and vegetables consumed and rates of chronic diseases, especially cancer. According to the World Cancer Research Fund International, about 35 percent of all cancers can be prevented through increased fruit and vegetable consumption. In response to this data, the Resident Services team collaborated with the Capital Area Food Bank starting in 2015 to introduce Fresh for Your Health, a program designed to increase fruit and vegetable consumption and access. The Fresh for Your Health program has become one of Resident Services most popular programs, which are currently held at six properties in the District.
To gain meaningful insight as it relates to resident feedback, satisfaction, and ways to improve our services, the Resident Services team administered Fresh for Your Health surveys to residents. Our findings were truly rewarding. Results have shown the impact we have had on removing barriers to healthy foods for our residents. The Resident Services staff will use these findings to improve program processes, procedures, and the quality of distributed food.

Here are some highlights from the Fresh for Your Health survey and the overall program in 2019
• 93% of residents stated they were satisfied with the Fresh For Your Health program
• 91% of residents said that they ate more fruits and vegetables than usual when they receive Fresh for Your Health produce
• 96% of residents reported that getting Fresh for Your Health produce helps them make healthier choices about the other foods they eat
• 16,500 pounds of fresh fruits and vegetables distributed to 229 residents onsite
If you would like to volunteer for our Fresh For Your Health program or any other programs offered by CPM's Resident Services team, please contact 202-842-2027.