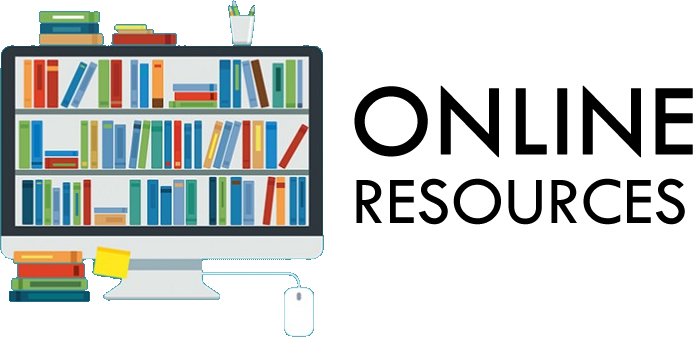 We are in this together. In support of residents of Columbus Property Management, the Resident Services Department has compiled a list of free or low-cost resources available for individuals and families. The list includes educational material for youth, virtual field trips, exercise/meditation and more!
                                                                  YOUTH RESOURCES
General Learning Sites
• Khan Academy offers lessons on math, reading, and science for all grade levels: https://www.khanacademy.org/
• Brain Pop offers activities in science, math, English, social studies, and the arts: https://www.brainpop.com/
Breakout Edu:Free immersive learning games that bring the escape room to the classroom :https://www.breakoutedu.com/funathome
Reading and Stories
• Scholastic offers free K-12 reading lessons, videos and activities that cover a wide range of topics: https://classroommagazines.scholastic.com/support/learnathome.html
• The Smithsonian offers readings and activities for all ages at: https://www.tweentribune.com/
• Free online games practicing reading skills: https://ereadinggames.com/
• A free and easy way to learn a language: https://www.duolingo.com/
Math, Science, and Technology
Elementary math games and logic puzzles: https://www.mathplayground.com/
Explore the human body in really cool ways: https://human.biodigital.com/
Coding for ages 4-10 https://www.kodable.com/
                                                                  FAMILY RESOURCES
Creativity and the Arts
• Play the guitar, piano, pan flute, drums, and bongos online: https://www.virtualmusicalinstruments.com/
• Have lunch and a Doodle lesson with Mo Willems Lunch Doodles with Mo Willems
• Explore new worlds of art: https://www.metmuseum.org/art/online-features/metkids/
Field Trips
• Go on a virtual field trip to over 30 places around the world: https://docs.google.com/document/d/1SvIdgTx9djKO6SjyvPDsoGlkgE3iExmi3qh2KRRku_w/preview?pru=AAABcQTDWSA%2ApSXL2nU2YvzlvqPaap9brw&fbclid=IwAR3wq-hKrgBYjmb9LQJnw8WcuoWgxfk78oDm1iLE0UF76omVfZO7apTX1OE
• Google Arts and Culture has virtual tours of many of the world's most famous museum's and breath-taking natural landmarks: https://artsandculture.google.com/
• Natural History Museum: https://naturalhistory.si.edu/visit/virtual-tour
• Live Cams at the San Diego Zoo: https://zoo.sandiegozoo.org/live-cams
• Panda Cam at Zoo Atlanta: https://zooatlanta.org/panda-cam/
• Monterey Bay Aquarium: https://www.montereybayaquarium.org/animals/live-cams
                                                                   Exercise / Dance
• The National Institute on Aging offers free exercise videos for seniors: https://go4life.nia.nih.gov/workout-videos/
• Medicareful introduces the top five YouTube fitness channels for beginners and seniors: https://living.medicareful.com/5-great-youtube-fitness-channels
• CLI Studios is hosting a #keepdancingchallenge. Learn the choreography from professional dancers and see contestants show off the routines they've learned: http://www.clistudios.com/keepdancing
• Dance Church is hosting live dance parties a couple times a week. Check out their site to see when the next dance party is scheduled: https://go.dancechurch.com/
• Stretch, exercise, and/or relax with: https://www.cosmickids.com/
• Dance/Fitness and integration https://www.gonoodle.com/
                                                                  Podcasts
• Jump into debates about controversial topics: https://www.brainson.org/pages/smashboombest
• Blow your mind with the coolest stories in science and technology: https://www.npr.org/podcasts/510321/wow-in-the-world
• There are hundreds of podcasts about every topic imaginable. You can listen to them for free on your smart phone or on your computer. Scroll through the list of the 100 top podcasts on Podcast Insight: https://www.podcastinsights.com/top-us-podcasts/ and try a few that catch your interest.
                                                                 Yoga / Meditation
• Calm: soothing meditations, sleep music, relaxation exercises, calm music:
https://www.calm.com/blog/take-a-deep-breath?utm_source=lifecycle&utm_medium=email&utm_campaign=difficult_times_subs_031720
• Yoga with Adriene awesome and free yoga and meditation classes on Youtube channel: https://www.youtube.com/user/yogawithadriene
• Local meditation guru Tara Brach offers free talks and guided meditations: https://www.tarabrach.com/