Camp Upward-Summer Camp For Youth Residents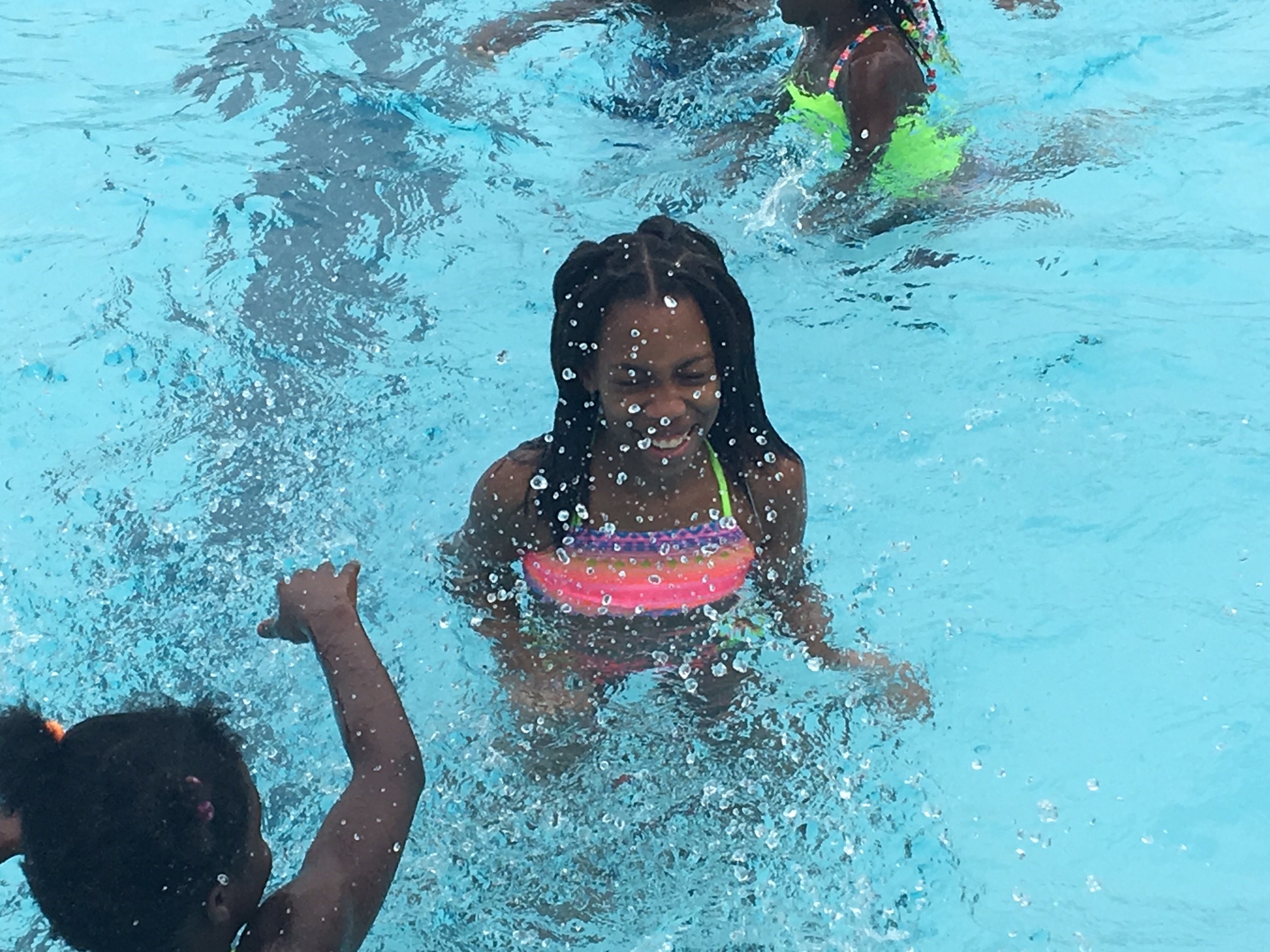 In summer 2018, the Resident Services Department in Washington D.C. operated Camp Upward, a six-week, low cost summer camp at three Columbus Property Management properties. More than 40 youth residents participated in the program over that time period. With a focus on health and wellness and summer reading, Camp Upward provided evidence-based curriculum instruction to help kids grow academically, socially and emotionally. To supplement the cost of food during the summer for parents, we also provided free breakfast, lunch and snack each camp day for our campers.
Camp Upward would not have been successful without the support of our great financial partners including American Association of Medical Colleges, Government Printing Office Federal Credit Union, Georgetown Medstar and Reading is Fundamental; as well as volunteer residents and students from Gonzaga College High School.
Here are some of the highlights from Camp Upward in 2018:
• 9,500 total reading minutes
• 162 brand new personal books provided to campers
• 73% maintained or improved reading comprehension
• 91% of campers increased their knowledge of health and nutrition education
• 500+ volunteer hours